The Swamp is powered by Vocal creators. You support
Jonathan Reed
by reading, sharing and tipping stories...
more
The Swamp is powered by Vocal.
Vocal is a platform that provides storytelling tools and engaged communities for writers, musicians, filmmakers, podcasters, and other creators to get discovered and fund their creativity.
How does Vocal work?
Creators share their stories on Vocal's communities. In return, creators earn money when they are tipped and when their stories are read.
How do I join Vocal?
Vocal welcomes creators of all shapes and sizes. Join for free and start creating.
To learn more about Vocal, visit our resources.
Show less
A Worthy Coronation
It has been 66 years since the Coronation of Queen Elizabeth II. We reflect on why this historic ceremony provided the skills and foundation for the woman who has become the UK's longest serving Monarch.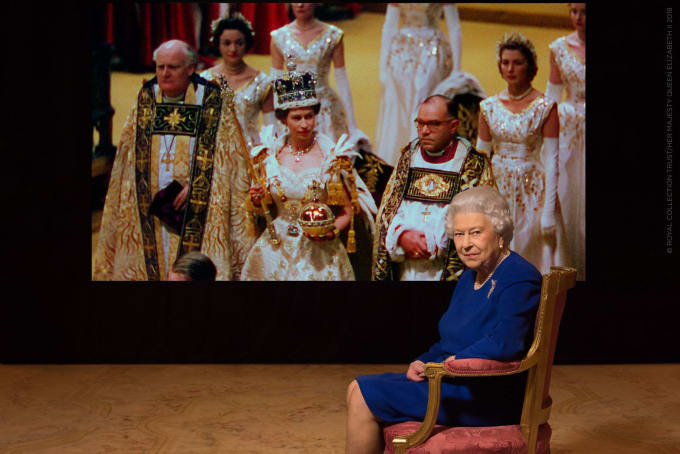 "Will you solemnly promise and swear to govern the Peoples of the United Kingdom of Great Britain and Northern Ireland, Canada, Australia, New Zealand, the Union of South Africa, Pakistan, and Ceylon, and of your Possessions and the other Territories to any of them belonging or pertaining, according to their respective laws and customs?"
"I solemnly promise to do so."
With these words' history was made; the United Kingdom of Great Britain and Northern Ireland entered a new dawn, and an institution over a thousand years old was transformed once again. 8000 guests sat patiently within the chasm of Westminster Abbey, surrounded by the Kings and Queens of old to welcome a new Queen, one who history would define our longest serving Monarch—Queen Elizabeth II.
66 years-ago three million people flooded the streets of London eagerly awaiting the ornate Gold State Coach to depart from Buckingham Palace. Inside would be the Queen, though un-anointed, alongside her husband and Consort, Prince Phillip, Duke of Edinburgh. With an atmosphere of electricity, of history being scribed before their eyes, the world watched with baited anticipation for the UK's next Monarch to cement her ordained fate.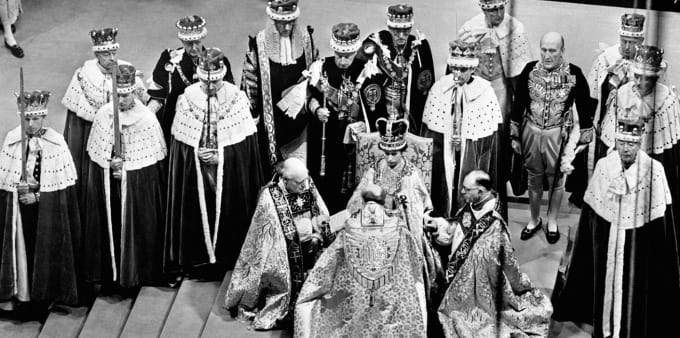 Precisely on time, the glimmering Gold State Coach emerged from Buckingham Palace taking Her Majesty halfway around London. And whilst the outward appearance of the elaborate Coach was lauded over for its intricate beauty, The Queen held a differing opinion. "Horrible" is how she described the journey to Westminster Abbey.
But whilst the physical journey of Elizabeth II's procession may have been described so bluntly, the constitutional one was one of majestic continuity.
Like every other King and Queen before her, since the reign of William the Conqueror, Queen Elizabeth II followed the very footsteps of her Sovereign ancestors. Stepping through the archway of Westminster Abbey, the setting for every Coronation since 1066; she walked the constitutional and holy path every Monarch tread. And she did so with a grace and maturity beyond her years.
It is worth remembering that our Queen was only 26 on the day of her Coronation. Such immense pressure was placed on her shoulders, an ambassadorial image that would not only define the Monarchy, but her realms, and all those within them. At such a young age she singularly became the enduring image of Britain, of our values, our beliefs, and dreams.
With every step, leading her to the Throne of King Edward the Confessor, this insurmountable weight befell The Queen's shoulders—the weight of a Nation.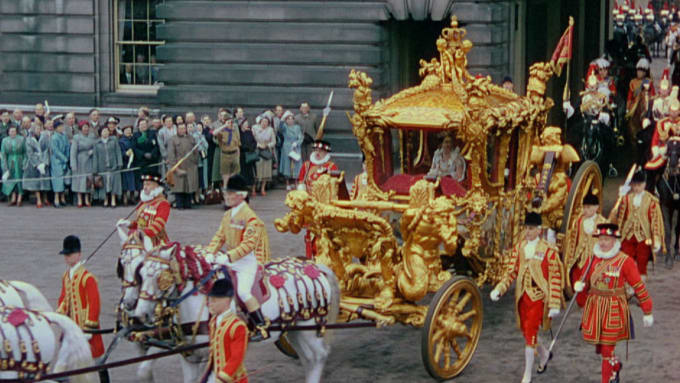 What I have always believed, when it comes to the Coronations of our Kings and Queens, is that they are a ceremony of sacramental support. The Recognition, whereby the Queen "shows herself" to the congregation, and is declared "your undoubted Queen" is the acceptance of her claim. The Oath, where the Sovereign vows to uphold the faith of the Monarchy, to defend law and justice, and to serve and govern the people from all her realms, is her promise to serve.
The Anointing, the most Holy part of any Coronation, is the transformation from person to Sovereign. The presentation of the Crown, Sceptre, Orb, Robe Royal, and other Crown Jewels become the tools to navigate this ascension.
Each definitive moment becomes a symbolic bearer of that immense weight of duty. They have steered Queen Elizabeth II to understand who she is, and what she must do in times of peace and concern, stability and crisis. They are in no uncertain terms, the emblems of which the Monarchy is built upon. And as if with every piece of bejewelled wonder that was placed across The Queen's fated body, they instantly bared the responsibility and formation of her reign.
It has been 66 years since Britain has seen a Coronation, and it is unlikely we'll be seeing another anytime soon. Although no-one on that fateful June 2, 1953 could have foreseen how long the 26-year-old Elizabeth would reign for, what they did know is that the enduring legacy, and magnificence of the UK's upholding of tradition instilled skills in the Queen in preparation of it.
No other monarch has reigned for as long as The Queen. No other monarch has witnessed the cultural, political, and social changes she has. No other sovereign has astutely upheld the solemn promise of duty, honour, and service as she. She became Queen in the tragic instant of her father, George VI's death, but her reign was triggered the second the St. Edward's Crown was gently placed on her head.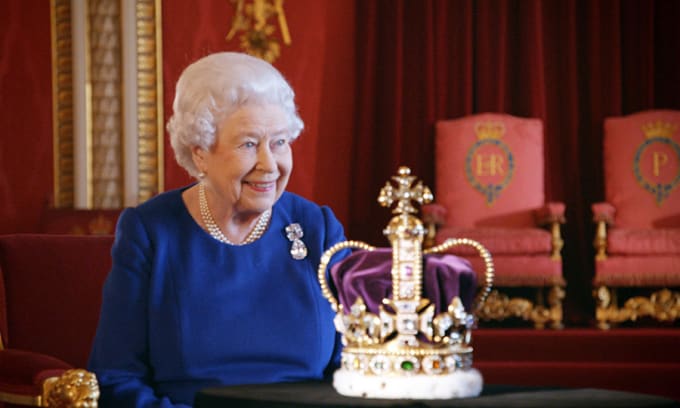 The Coronation may just seem like an ostentatious ceremony full of Lords, Ladies, and other dignified gentries. Many will wonder at the sparkling jewels, the vastness of Westminster Abbey, the famous faces watching on. They gasp at the volume of waving crowds, and the cheers of adulation. But amongst the noise and the vacuum of opulent splendour, sat a young woman who both defined and extended beyond it all.
Her duty was set upon her by that illusive touch of fate, by the vows and promises royal lips have declared for centuries. But through Queen Elizabeth II, each one has meant something, and she has for 67 years fulfilled every oath, promise, and deed God ordained on her beneath those iconic arches of Westminster Abbey.
It is a strong belief of mine that not every Monarch is deserving of the grandeur and dignified resplendence a Coronation bestows. It is a ceremony, which canvasses the Nation in a glow of glorious unity, and its light stems from the figure fated to be Sovereign. Unfortunately, this judgement of worthiness exists within the frustrating realm of hindsight. And when we look back at those who have sat in Edward the Confessor's Throne, who have recited the Holy words before God, we would do well to find any other more deserving of her Coronation than Queen Elizabeth II.
Read about another Queen—"The Mother of England"
Queen Emma of Normandy is regarded as the 'Mother of England'.  We explore why she has been bestowed such a prestigious title.
Discover why Prince William is the 'Powerful Prince'.
His destiny is set in stone, but with his visit to New Zealand being such a poignant success, what makes Prince William a future Monarch like never before?