The Swamp is powered by Vocal creators. You support
A. Alexis Kreiser
by reading, sharing and tipping stories...
more
The Swamp is powered by Vocal.
Vocal is a platform that provides storytelling tools and engaged communities for writers, musicians, filmmakers, podcasters, and other creators to get discovered and fund their creativity.
How does Vocal work?
Creators share their stories on Vocal's communities. In return, creators earn money when they are tipped and when their stories are read.
How do I join Vocal?
Vocal welcomes creators of all shapes and sizes. Join for free and start creating.
To learn more about Vocal, visit our resources.
Show less
Reasons Why You Should Consider ACA Enrollment
A few things to take into consideration.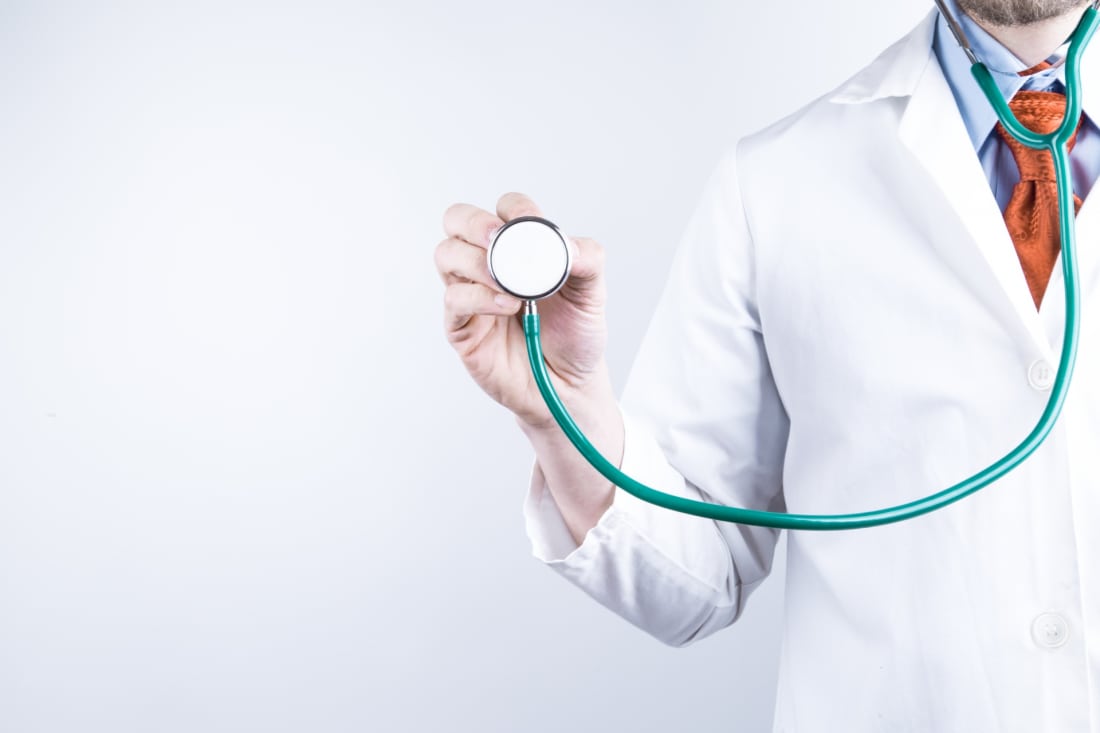 Recently, the ACA reopened for enrollments for the 2018 enrollment season. This means that from November 1 until December 15 of this year, people can go to healthcare.gov and see what options are available to them in terms of healthcare coverage and benefits. With that, it's time to remind you of the benefits, some known, others maybe not so much.
If you have a pre-existing condition, it is definitely a good time to check out your ACA options, especially if the Republicans repeal the ACA, because it's not entirely clear what they think a "pre-existing condition" is. It's not even clear whether they think a "pre-existing condition" exists at all, considering that they want to give states waivers that let them opt out of having to cover individuals with pre-existing conditions. This means that they think it's a good idea for insurance companies to not have to cover people with pre-existing conditions. All of this means that now is a great time to get coverage under the ACA considering that, despite all of the GOP's promises to "repeal and replace Obamacare," they can never actually seem to do it, so use that to your advantage!
For those of you who have healthcare coverage through your employer, it's still healthcare. That said, it never hurts to go on the healthcare website and see what options are available to you. Who knows? You have healthcare coverage through your employer, yes, but at the same time, you might find out that one or more of the ACA options available to you are either cheaper than what your employer has or provides more or better coverage for you and maybe even your family.
If you are someone that doesn't make quite as much money as your next-door neighbor, and you need health insurance, the ACA is here for you. The ACA says to you, "Fear not! You can still get health insurance, just like your neighbor from before!" This is because the ACA allows for a Medicaid expansion. Thanks to this Medicaid expansion, poor individuals and families can get simple health benefits, like the ability to see a doctor, and have far less trouble paying for it than before. In turn, this also means that overall health will be improved because now the population that is below the poverty line can get regular check-ups and also be more willing and able to seek help for chronic conditions like heart disease.
Finally, if you are one of the many misinformed individuals out there that think that the ACA and Obamacare are different, they're not. They're the same thing. So if you are one of the many people that are covered by the Affordable Care Act, yet want to see Obamacare repealed and replaced, you are simply asking for trouble and hurting not just others, but yourself as well.
So, if you are at all eligible to receive better and/or cheaper care through the Affordable Care Act, you should absolutely consider signing up. It can make significant improvements for not only your health, but also people in your family like aging parents, children, and your spouse. Children can still stay on their parents' health insurance through the ACA. As for aging parents, the ACA has expanded Medicare laws so that the elderly population of American can get things like various preventative benefits and cancer screenings at very little cost, if not free.
Again, if you need healthcare, you should definitely go to healthcare.gov and see what options you have. And even if you already have health insurance through your employer, it NEVER hurts to see if there are better options available to you.