The Swamp is powered by Vocal creators. You support
Raven Wade
by reading, sharing and tipping stories...
more
The Swamp is powered by Vocal.
Vocal is a platform that provides storytelling tools and engaged communities for writers, musicians, filmmakers, podcasters, and other creators to get discovered and fund their creativity.
How does Vocal work?
Creators share their stories on Vocal's communities. In return, creators earn money when they are tipped and when their stories are read.
How do I join Vocal?
Vocal welcomes creators of all shapes and sizes. Join for free and start creating.
To learn more about Vocal, visit our resources.
Show less
President Trump Declares a National Emergency
Trump Strokes Tensions Between the United States and China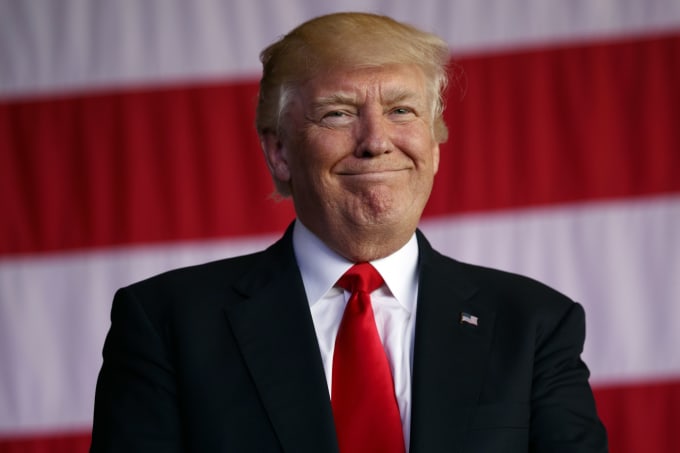 President Donald Trump, on Wednesday, May 15, 2019, declared a national emergency over threats against American tech. He believes that certain telecommunications companies pose a national security risk. This move could strain the giant Chinese telecommunications company Huawei.
The news breaks as China and the United States engage in a tense trade war, escalating the conflict between the two super powers, and possibly opening the door for new tariffs.
The executive order invokes the International Emergency Economic Powers Act, which gives the President the authority to regulate commerce in response to a national emergency that threatens the United States.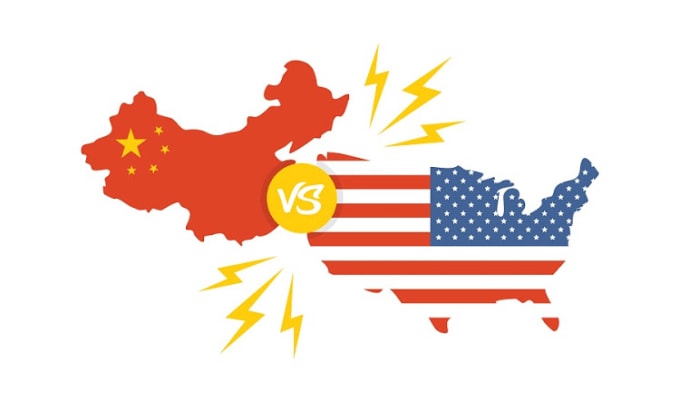 An executive order issued by the President is expected to precede a ban on US firms doing business with the Chinese telecommunications company Huawei.
The order authorizes the Commerce Secretary Wilbur Ross, in unison with other officials to prevent transactions that involve information or communications technology that "poses an unacceptable risk to the national security of the United States."
It should be noted that Huawei has adamantly denied these allegations.
In a statement, White House press secretary Sarah Sanders commented on the executive order by saying it will "protect America from foreign adversaries who are actively and increasingly creating and exploiting vulnerabilities in information and communications technology infrastructure and services in the United States."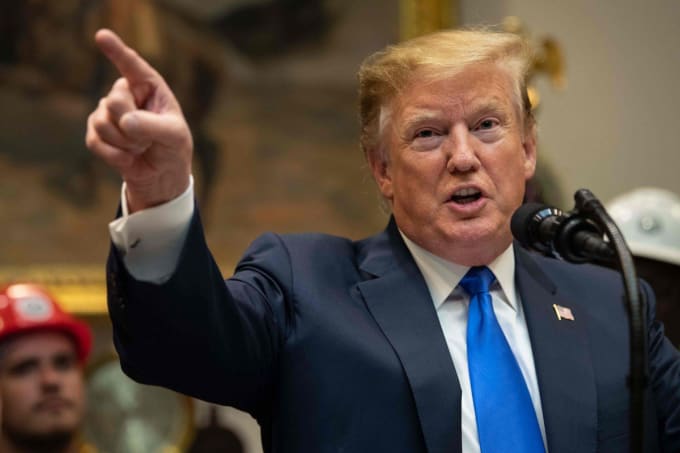 Trump has been a very public opposer of Huawei's 5G network, and urges America's allies to refrain from adopting it. American officials are skeptical of the service and believe the software could be used by the Chinese government to spy on American citizens.
A number of European officials in recent months have expressed disdain that the United States is pressing them to block Huawei from their planned 5G networks while they have not explicably banned the company itself.
Security officials say the issue is one of national security, opposed to one of trade. But there is a correlation between the two as China's quest to dominate advanced technologies in the global market has initiated concerns about the potential for sabotage and abuse.
Trump has frequently relied on national security arguments to aid his mission to reshape US relationships, demonstrating a willingness to extend authority past its normal bounds.
For example, in 2018, he cited a relatively unused national security provision of a 1962 law to impose tariffs on imported steel and aluminum. He also has ordered the Commerce Department to investigate doing the same on foreign-made automobiles and auto parts.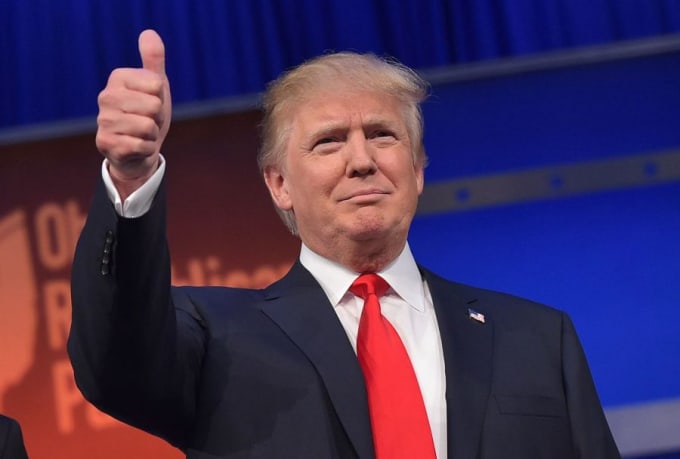 The national emergency declaration comes a day after a congressional hearing in which senators from both parties joined administration officials in calling out the risks of doing business with a company such as Huawei.
They emphasized that the problem was less about the company and more about the authoritarian country, whose system of laws, controls its actions and dictates the company's decisions.
"This is a single-party government," said Christopher Krebs, director of the Department of Homeland Security's Cybersecurity and Infrastructure Security Agency. "Everything that flows from the central party is a manifestation of their philosophy."
In January, the Department of Justice announced multiple charges being filed against the firm, including the theft of trade secrets from T-Mobile USA.
Trump has insisted that a trade deal with the Chinese will address intellectual property theft, yet trade talks have come to a halt.
Trump is not alone in this action. The Federal Communications Commission Chairman Ajit Pai celebrated the order. In the statement, the chairman said the order was a "significant step toward securing America's networks."
The executive order has support and immense backlash, the company Huawei stating that was "misguided." With the continued polarization of China and the US, it begs the question if this move was intentional and calculated. This is an evolving situation and new information may arise, but as of now, this is where we stand.
The information in this article was obtained from the Washington Post, the New York Times, and CNBC.