The Swamp is powered by Vocal creators. You support
John Heckenlively
by reading, sharing and tipping stories...
more
The Swamp is powered by Vocal.
Vocal is a platform that provides storytelling tools and engaged communities for writers, musicians, filmmakers, podcasters, and other creators to get discovered and fund their creativity.
How does Vocal work?
Creators share their stories on Vocal's communities. In return, creators earn money when they are tipped and when their stories are read.
How do I join Vocal?
Vocal welcomes creators of all shapes and sizes. Join for free and start creating.
To learn more about Vocal, visit our resources.
Show less
Bryan Watch: Commerce/Justice
Steil Triples Down on Budget Cuts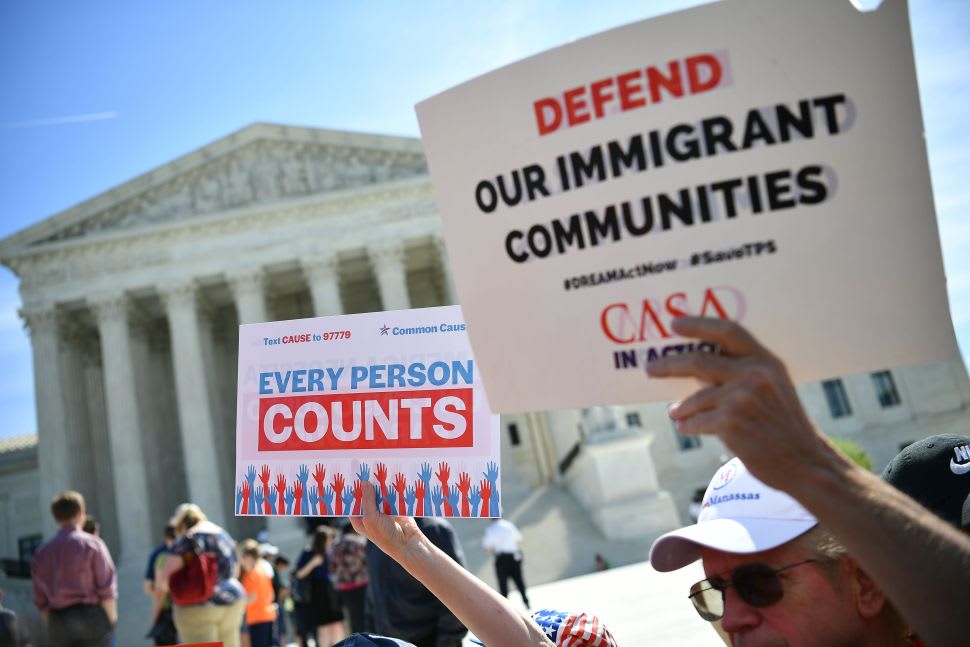 On June 20 and 21, the House debated more amendments to the Commerce-Justice-Science Appropriations bill (HR 3055). There were 31 votes, 23 party line and 8 non-party line. Steil sided with the Republicans 21 out of 23 times on HR 3055 amendment votes, for a support score of 91 percent.
To start off with, Steil supported Rep. Jim Banks of Indiana THREE times on his crazy quest to cut spending in appropriations by 14 percent. (Division A, RC 371; Division B, RC 375; Division C, RC 389, all June 20)
Steil also supported efforts by Jody Hice of Georgia to cut funding by 23.6 percent, to match the inadequate amounts suggested by the Trump administration. (Hice amendment, RC 388, June 20)
Lauren Underwood, a new member from Illinois, sought to prevent the Trump administration from deleting information about climate change from current government publications. Steil and almost every Republican supported Trump climate change denialism. (Underwood amendment, RC 374, June 20)
Kim Schrier, a physician who is a new freshman member from Washington State, sought to protect public health by blocking the Trump administration's efforts to change EPA Mercury and Toxic Air Standards. Steil and most Republicans voted for dirtier air. (Schrier amendment, RC 395, June 20)
There were several amendments regarding offshore oil drilling. Steil consistently voted for "Drill, Baby, Drill" regardless of the environmental consequences. (Carbajal amendment on Pacific Coast drilling, RC 393, June 20; Cunningham amendment on Atlantic drilling, RC 391, June 20; Pallone amendment on Atlantic drilling, RC 379, June 20; Wasserman Schultz amendment on drilling in Florida, RC 378, June 20)
Steil opposed efforts by Rep. Earl Blumenauer to protect the Tongass National Forest from lumber interests. (Amdt #136, RC 382, June 20)
Blumenauer also sought to block the Trump "Justice" Department from interfering with state laws which legalized marijuana. Steil and most Republicans (41-157) voted in favor of Reefer Madness. (Blumenauer amendment, RC 370, June 20)
Steil voted against protecting elephants and lions from poachers in Zimbabwe, Zambia, and Tanzania. (Buchanan amendment, RC 380, June 20)
Bad Republican Amendments
Steil supported Rep. Steve King (Bigot-Iowa) on his efforts to back up Commerce Secretary Wilbur Ross on the use of the citizenship question on the 2020 Census. Almost every Republican (192-6) backed up Trump and Ross on using the census as a racist attack on immigrants. (King amendment, RC 369, June 20)
Steil supported Jeff Duncan's idea to start drilling in the Alaska National Wildlife Refugee, a long time goal of the "Drill, Baby, Drill" crowd. (Duncan amendment, RC 384, June 20)
Steil also supported Duncan on his efforts to prohibit the enforcement of new Clean Power Plan rules. (Duncan amendment, RC 381, June 20)
Steil supported an effort by Rep. Andy Biggs (AZ) to cut funding for the Integrated Risk Information System at the Environmental Protection Agency. (RC 390, June 20)
Steil supported efforts by Garrett Graves of Louisiana to resurrect the Proposed Outer Continental Shelf Oil and Gas Leasing Program and to block environmental impact analysis. (Graves amendment, RC 387, June 20)
Steil supported Markwayne Mullins in his crusade against factoring carbon costs in decision making and Mullin's crusade to block new Oil and Natural Gas emission standards. (Mullin amendments, RC 385 and 386, June 20)
Steil supported effort by Rep. John Rutherford (FL) to cut funding for the National telecommunications and Information Administration (NTIA), which helps to improve telecommunications networks for first responders during disasters. Why? To pay for a study on fish populations in Florida. (Rutherford amendment, RC 368, June 20)
GOOD VOTES
Steil did cast two good votes on HR 3055. He supported freshman Democrat Joe Cunningham (SC) on adding more funding for the Land and Water Conservation Fund (Republicans 91-107). (RC 392, June 20)
And Steil voted against Paul Gosar (AZ)'s amendment attempting to stop the Environmental Protection Agency from acting on the finding that climate change endangers human health (a fact that was self evident in 2009). Only 21 Republicans voted against Gosar, so this was a good vote. (RC 383, June 20)